Please read our Guidelines for Public Service Announcements prior to submitting an event for our calendar. At the bottom of the page, you'll find a link to submit your event.  Once the event has been approved, it will be posted in the calendar.
*********
Upcoming Events
Events List Navigation
July 2018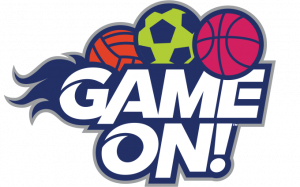 Kids will grab a megaphone, lace up their cleats, and tune up their instruments. As they fill up the offensive line, sideline, and drum line, your players, cheerleaders, and band members will realize God has given them His ultimate playbook. He wants them to join His team, train hard, celebrate salvation, and encourage one another. 3 years old – 6th Grade VBS Scripture – 2 Peter 1:3 Gear up! Get Ready! Game on!
Find out more »
August 2018
September 2018
+ Export Listed Events