It's just the right combination of music and happiness to get you through your workday!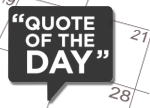 Bonny will be out the month of January to recover from surgery, so there will not be any updates to the "Quote of the Day" section.  Blair will be filling in on the air for her!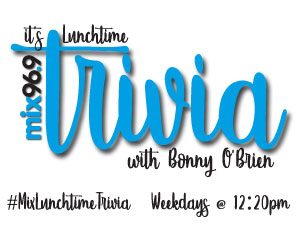 ---
1/14-18, 2019
Tune in for a SPECIAL ANNOUNCEMENT around noon Monday to find out what Bonny/Blair will be giving away on Lunchtime Trivia!
---