It's just the right combination of music and happiness to get you through your workday!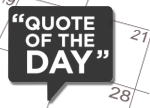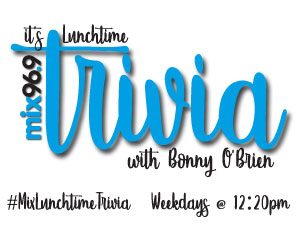 ---
10/29-11/2, 2018
This week, Bonny's trivia winners will pick up a Mix 96.9 Prize pack – includes a new Mix 96.9 t-shirt, 2019 planner AND the Now That's What I Call Music: Vol. 68 CD!!
ALSO, listen between 10am and 2pm for a chance to win on Wednesday ONLY – a $50 gift certificate to Cabana Wax Studios!
---