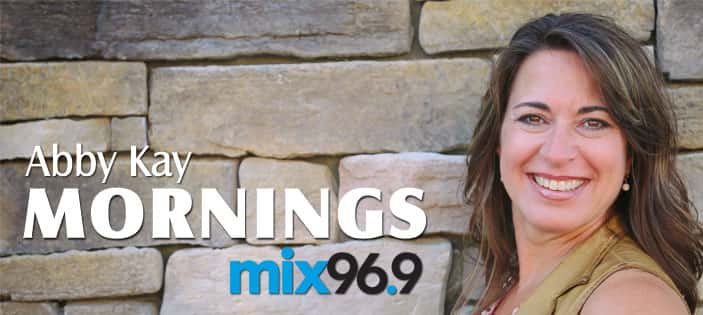 We're excited to bring you new content, new contests and more on the Most Music Morning Show…here you'll find some interesting things that I've talked about during the morning show!
---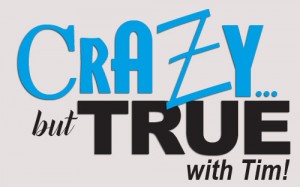 Join Abby as she brings us news stories that are actually true, but on the "crazy" side, each weekday morning at 6:15 and 7:45am.  
8/21/19
A California Pitbull is being hailed as a hero…but this isn't your typical – save from a burning house- kind of story.  No.  This horrifying incident happened on a warm summer day last month.  It's owner- a fisherman- was doing his thing off the shore of Bodega Bay- when he felt a very aggressive tug on his line. It wasn't until this creature had gotten into shallow water that he realized what he had caught.  A 6ft long shark!
When attempting to remove the hook – the shark did what sharks do……sank his teeth into the fisherman's ankle- hitting an artery.  The fisherman called out for help, and that's when his pitbull "Darby" jumped into action.  You see- Darby had been left in the car. But that didn't stop him.  After somehow managing to open the car door, Darby raced to his owner's side.  Took a big bite out the shark's tail and dragging it UPHILL- pulled it off of his owner's leg.   The Shark was tossed back into the water….Owner and dog are doing much better.  Darby's actions have been dubbed a "fish tail"!
It's Crazy…but true!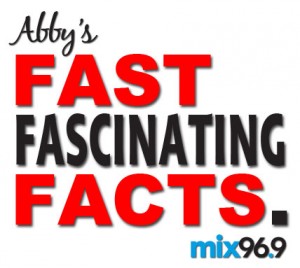 Did You Know? Well, if you didn't, you will after you hear these Fast Fascinating Facts!
Abby has some pretty interesting, sometimes odd, facts to share with listeners each weekday morning at 6:45 and 8:20!
Beyond Meat is now developing a plant-based steak. No word on a release date
Volkswagen is now producing an electric Dune Buggy. The lime green buggy has two seats, no climate controls, no entertainment system, no doors, no roof, no trunk and no back seats. The buggy has a range of 155 miles and a maximum speed of 99 mph.
A 99 year-old man from Ireland is competing in the World Tango Championships in Buenos Aires.   James McManus started taking Tango lessons in 2002…when he was 82….And says  "Tango brings him lots of happiness".
The world's oldest turtle, Tommy, recently celebrated her 121st birthday. The tortoise was purchased in 1909. And lives in London. Tommy has been alive for 21 U.S. presidencies, two world wars and six monarchs
---
8/19 – 23/19  It's Not Rocket Science, it's Trivia!

Abby's winners this week will pick up a pair of tickets to the Fall Home & Garden Show, coming to the VBC's South Hall, August 24th and 25th!
---