Guess what time it is?  It's registration time!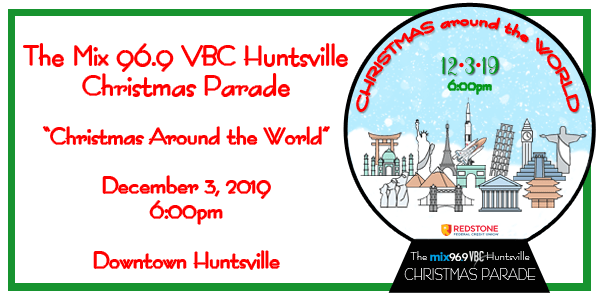 Registration for the parade is free!  However, entries who are selected to participate will require a $40 entry fee (payable only via PayPal), and completion of additional forms before the deadline set forth in those forms.
Complete the form below to submit your registration.  Submission doesn't guarantee you a place in the parade.
Please be as detailed as possible in the description of your entry, as this will be a deciding factor for selecting and approving entries for participation in the parade.