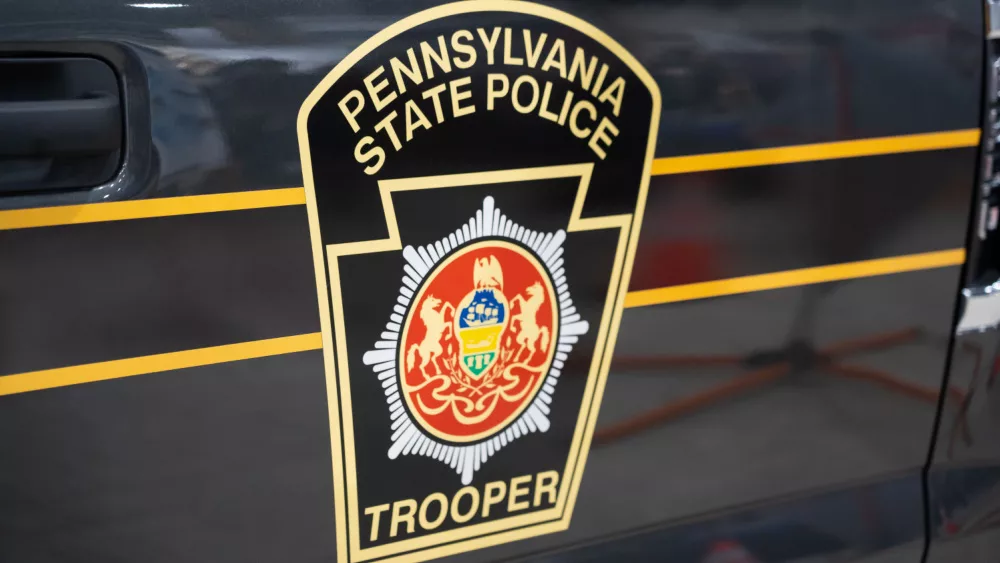 Danelo Cavalcante, the convicted murderer who escaped from a Pennsylvania prison late last month, has been captured after a two-week search. Cavalcante escaped from the Chester County Prison in on Aug. 31 in Chester County, Pa. The 34-year-old was convicted of first-degree murder for stabbing his girlfriend to death in July, and is also wanted on a homicide accusation in Brazil, authorities previously said.
Pennsylvania Governor Josh Shapiro and Lt. Col. George Bivens of the Pennsylvania State Police confirmed at a news conference that Cavalcante was apprehended just after 8 a.m. on Wednesday by members of a tactical team leading the manhunt;  no shots were fired. Bivens said authorities started getting closer to Cavalcante shortly after midnight Wednesday morning, when a burglar alarm sounded in a residence that was within the parameters of their search. The investigation did not find anything, but it brought the team closer to the area. Subsequently, authorities were able to monitor Cavalcante's movements using an overhead aircraft which identified a "heat source" on the ground, Bivens said. Cavalcante tried to escape by crawling "through thick underbrush," Bivens continued, "taking his rifle with him when he went." He said Cavalcante was subdued by a police dog and "forcibly taken into custody" after resisting officers as they attempted to arrest him. Cavalcante sustained "a minor bite wound," according to Bivens, but there were no other injuries. The escapee was transported to a police station in Avondale for questioning, and will ultimately be moved to a state prison.
Chester County Prison's acting warden Howard Holland said that Cavalcante escaped from the exercise yard by climbing up a wall to the roof area. Surveillance footage from the prison grounds, which authorities released about a week into their search, showed Cavalcante hoisting himself up from the ground by balancing between a fence and a brick wall, and climbing upward until he disappeared fro
Cavalcante, a Brazilian national, was convicted last month of first-degree murder and sentenced to serve life in prison without parole for killing his former girlfriend, Deborah Brandao, in April 2021. He allegedly stabbed her to death, and the woman's young children witnessed the crime. Cavalcante is also wanted in connection with a homicide in Brazil, according to the U.S. Marshal Service, and he was repeatedly described as "extremely dangerous" by law enforcement throughout the manhunt involving hundreds of local, state and federal officers.m the camera's view. His escape is under investigation by the Pennsylvania Attorney General's Office.
Editorial credit: George Sheldon / Shutterstock.com