Blair has taken over middays!  She brings personality and spunk to your workday, as she spins your favorite tunes and gives you plenty of "food for thought", including The Best Thing on Facebook"!
---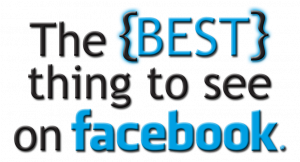 Twice a day, Blair gives you what she finds as the "best thing" on Facebook – sometimes serious, sometimes funny!  You can find the daily post here, and our Mix 96.9's Facebook page!
---
---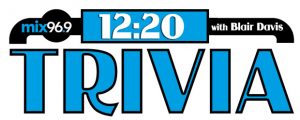 1/27 – 31/2020
Blair's trivia winners this week will pick up a pair of tickets to see Rumours: A Fleetwood Mac Tribute, coming to the Mars Music Hall on Saturday, February 8 at 8:30pm.
---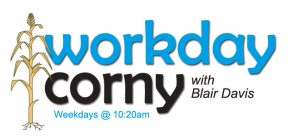 Can't get enough of corny jokes?  Well, join Blair at 10:30, during your workday for the "Corny Joke of the Day"!  Miss one, they are posted here!
Workday Corny
---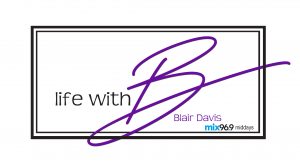 Want to know what Blair thinks about?  It's travel, entertainment and MUCH more!  COMING SOON!
---

Originally from Covington, Tennessee Blair has been in radio for 5 years, and in the Huntsville market her entire career. Blair started out as our evening host, and is now currently our midday host keeping you company weekdays 10:00 am – 3:00 pm. Blair has just completed her master's degree in Business Administration from the University of North Alabama, and wears several hats in the Mix 96.9 family – from midday host to Christmas Parade Coordinator!
Blair is a newlywed! She loves spending time with her husband! They enjoy traveling, especially to Music City (Nashville) and New York City. They both love college football. While Blair cheers for the Tennessee Volunteers, her husband Steve is an Alabama fan!