The "Most Music Morning Show" is LIVE with Abby & Bill – it's bright, fun and family-friendly, with lots of music, frequent weather and news updates from WAFF 48, plus traffic reports from Bill Taylor, and up-to-date information about what's happening in and around the Tennessee Valley!
---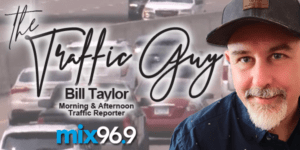 Our Traffic Guy, also Bill Taylor – keeps you up-to-date on your morning commute, and your trip home in the afternoon by giving you the heads-up on traffic coming in and going out of the Huntsville area!
---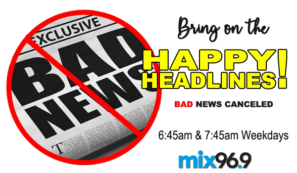 In the midst of all the negative in the news, Abby will be bringing you some "Happy Headlines" – each weekday morning at 6:45 and 7:45am!  Listen to hear some HAPPY news for a change!
It's a morning show feature here on Mix 96.9…because I feel like we could all use a little more good news in our lives…all bad news has been CANCELLED – at least for the moment.
We start with FREE Admission to the Huntsville Museum of Art. THIS Sunday, Nov. 27, from 12 p.m. to 5 p.m. You will be able to view collections from African American Art and Artists and the final day of Encounters: Visitors can also take part in Museum Store Sunday.
Havoc Teddy Bear Toss is Thanksgiving night (tomorrow night). Bring canned food donations for Manna House as the Havoc celebrate Thanksgiving by throwing Teddy Bears on the ice after their first goal! The puck drops at 7.
They've been golfing together for years….but these two golf buddies just got back-to-back holes-in-one.  It happened on a 145-yard par three.  They're 69 and 72 years old, and it was the first time either of them have aced a hole.
A guy in Florida was using his metal detector at the beach last month when he found a $40,000 engagement ring.  And he ended up giving it back to the woman who lost it.  He said, "Karma's always good.  Every time I return an item, I find something better."
---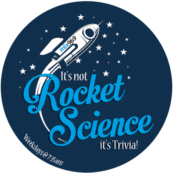 November 21-25
Abby & Bill have 5 pairs of the coveted Taylor Swift tickets for their trivia winners this week!
---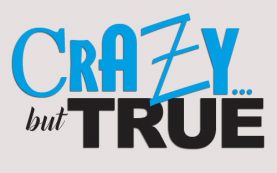 It's those news stories that are true, but on the "crazy" side, bringing sometime laughter, and other times leaving listeners scratching their heads!  Crazy But True can be heard at 6:15 and 8:20 each weekday morning!
11/23/2022 
A new type of Holiday Porch Pirate that is CBT
These days we all have to be on the lookout….and when you think of porch pirate you think of some random person stealing your packages off your porch….but this porch pirate is way more sophisticated than that. Not only do they deliver….but they steal too!
Law enforcement officials are warning people about crooked DoorDash drivers. who are being caught on camera delivering packages, photographing them for delivery confirmation, and then stealing them. People are posting videos of the DoorDash thieves online.  Just something else to watch out for and it's…
CRAZY BUT TRUE!
---

Originally from Rock Falls, Illinois, Abby has been in radio for almost 30 years, and in the Huntsville market her entire career, with the last 16 at Mix 96.9. She started out as the midday host for the first 9 years, and has since transitioned into host of the morning show.
Abby loves spending time with her husband and 2 kids, and her beautiful granddaughter – eating at her favorite Mexican restaurant and most of all shopping for shoes!  Her favorite vacation destination is the beach!  One thing she couldn't live without…a good cup of coffee anytime of the day!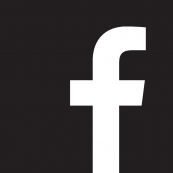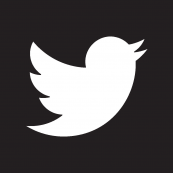 Being from Connecticut, Bill is a huge New England Patriot fan!  His career in radio began there and has taken him through Massachusetts, Central Pennsylvania…and along the journey, he's met some pretty cool people – Sting, Van Halen, Aerosmith, TobyMac, Lauren Daigle and more!
Bill and his wife have three kids, two of which attend the University of Alabama Huntsville, and they all definitely take advantage of the fact that his ears "are shot"!
As the Mix 96.9 Morning Show Co-Host and "Traffic Guy", Bill adds his quick wit and humor to the morning show along with making sure you know everything you need to know in order to get to and from work safely Monday through Friday morning and afternoon.
When not hanging out in the Mix 96.9 studio, he and his wife take advantage of all the great sights and sounds, and, of course, the local food scene in and around the Huntsville area!