SportsMed Team of the Week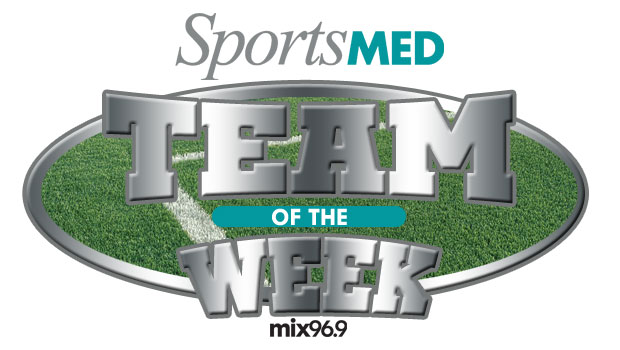 SportsMed is honoring teams all across the Tennessee Valley!
Register ANY team (youth to adult) to win a $100 Visa Gift card and an end of the season pizza party. Use the $100 for any team needs and the pizza party to celebrate an AWESOME season!
A winning SportsMed Team of the Week will be selected live on the air each Friday at 5:00pm through June 25th.  Enter below!
WEEK 1 WINNER – Simply Smashing, 55+ Tennis
WEEK 2 WINNER – Base Bandits, 8U Softball
WEEK 3 WINNER – Liberty Middle School Archery Team, Middle School aged kids
WEEK 4 WINNER – Last Call, adult co-ed softball
WEEK 5 WINNER – The Princess & The Buttercups, Cycling, 36-76 year olds
WEEK 6 WINNER – Glam Squad, Competition Cheer, 7-12 year olds
WEEK 7 WINNER – Bob Jones ESports
WEEK 8 WINNER – The Priceville Dirtbags, Baseball, 5-6 year olds
WEEK 9 WINNER – announced Friday, June 4!
Enter your team below!