We're changing it up a bit!  It's the Last Chance Lyrics contest, and this time, we'll give you the lyrics and you name the song!  Sometime during the day, you'll have the chance to call in and give us the name of the song that the lyrics belong to.  If you get the title correct, you'll win a pair of tickets to see Elton John in concert March 4 in the VBC Arena!
---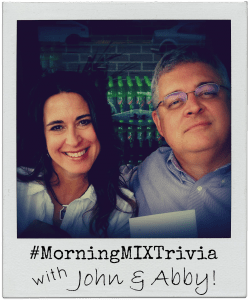 3/2 – 6
John & Abby's winners this week will receive a Family 4 Pack of tickets to see "Tarzan: The Stage Musical" based on the Disney film, at Grissom High School's auditorium!  The show dates are March 6-7 and March 12-14 at 7:30pm and March 8 and 15 at 2pm.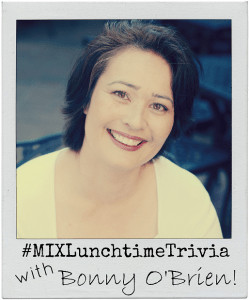 3/2 – 6
Bonny's trivia winners this week will pick up Kelly Clarkson's newest CD, "Piece By Piece".  Multi-Platinum and Grammy Award winning recording artist, Kelly Clarkson returns with her sixth studio album, Piece By Piece, featuring the hit single, "Heartbeat Song". Available now from RCA Records. PLUS…a pair of tickets to the Huntsville Madison County Home Builder's Association Building, Home & Remodeling Show, in the VBC South Hall March 6-8.
Visit www.buildinghomeremodelingshow.com for all the details, including hours!