CONTEST RULES - Updated!!
---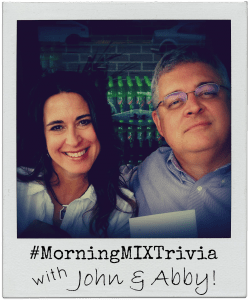 Each weekday morning, during the Mix More Music Morning Show, John & Abby give you a chance to win some great prizes with their "Mix Morning Trivia" contest! Questions could be anything from music trivia to kids trivia and anything in between!  Sometimes, they'll even "mix" it up, and give the kids a chance to win too!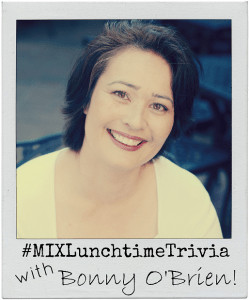 Bonny O'Brien, host of mid-days on Mix 96.9 brings you another chance to win some really cool prizes with her Mix Lunchtime Trivia, around 12:20 each weekday. She finds questions…some funny, some more difficult, and sometimes they are even easy…to add a little fun to your work day!
---
SOCIAL MEDIA CONTESTS

We're striving for 7,000 likes on our Facebook page, so if you haven't already….LIKE US!  We've got some cool prizes to give away, and we want you to be a part of it.  Check out our page – click on the icon!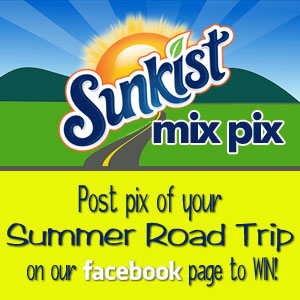 We want to see your "Summer Road Trip" pix!  Just post them to our Facebook page for a chance to win some really good prizes PLUS a case of Sunkist!