February 6-10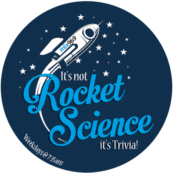 On Monday, Abby & Bill have a $50 gift card to Daisy Lane Gifts for their trivia winner! Stay tuned for what's coming the rest of the week!
---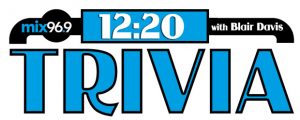 No contests for Stuart!
---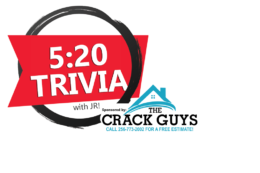 Sponsored by The Crack Guys!
This week, JR's got a pair of tickets to "A Conversation with Mozart", presented by the Huntsville Symphony Orchestra on Saturday, February 11 for his trivia winners!
February 6 – 10 – It's a pair of tickets to see Huntsville Ballet's "Off Stage", the best of Huntsville Ballet, PLUS certificates for 4 car washes at Tidal Wave Auto Spa's newest location in Hartselle!
Remember – you can only win ONE contest every 60 days!