May 2 – 6, 2022


Abby's got a $25 Whataburger gift card PLUS 2 tickets to The Masked Singer for her winners in the WhataMom contest!  Listen for clues!
---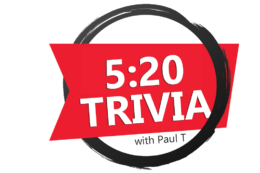 The Temptations and The Four Tops is the prize that Paul T. has for his trivia winners this week!
Remember – you can only win ONE contest every 60 days!