June 5 – 9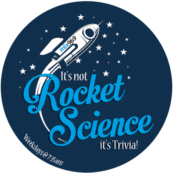 This week, it's a pair of weekend passes to Rock the South in Cullman, July 20-22 for Abby & Bill's trivia winners!
---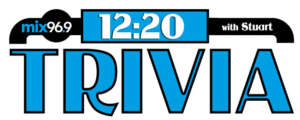 No contests for Stuart!
---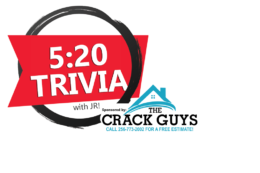 Sponsored by The Crack Guys!
Amy Grant is coming to the Mark C. Smith Concert Hall on June 25 and JR's got tickets for his trivia winners this week!
Remember – you can only win ONE contest every 60 days!